Hull Bands
I've decided to delete the stuff I wrote about the Hull bands of the 1980s and 1990s. If it was ever amusing, it ceased to remain so a long time ago. A lot of the links had stopped working and I can't be bothered to either re-write what I'd done previously or add to what was already there. So I've chopped out all the flim-flam leaving just the pictures and sounds. There is a separate video page if you're interested.

Death by Milkfloat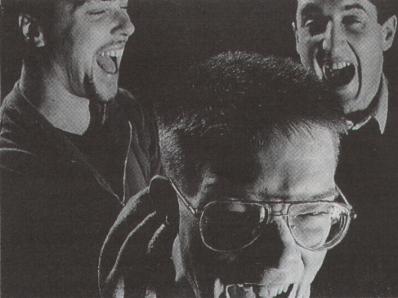 Phil Dolby site: here
The Gargoyles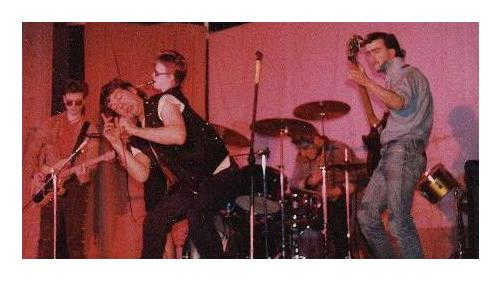 Ted Key site: here

Matthew Hogg/Coyote Trap/OK Consolers/Fabulous Boots etc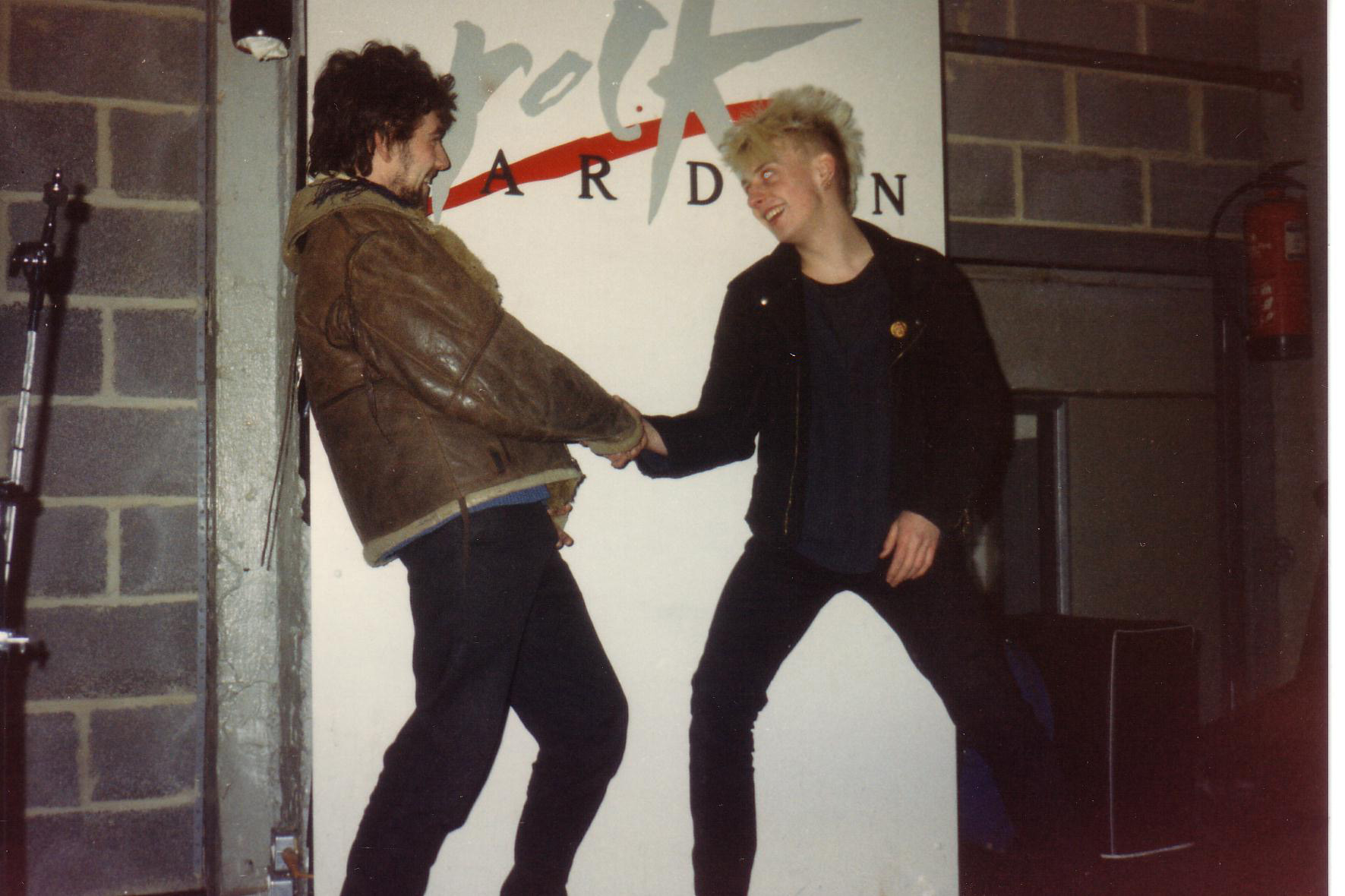 More than Blue



Les Zeiga Fleurs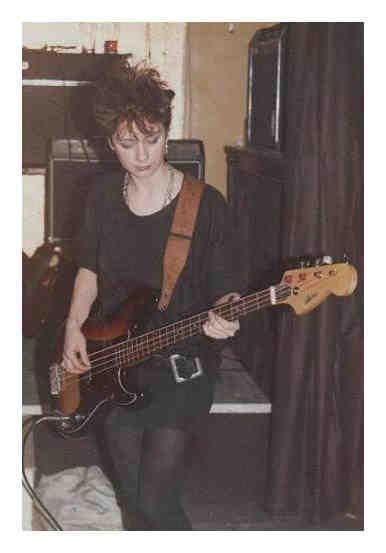 The Velvetones


Beautiful Mams and Handsome Dads

Johnny and the Carbon Chain
Swift Nick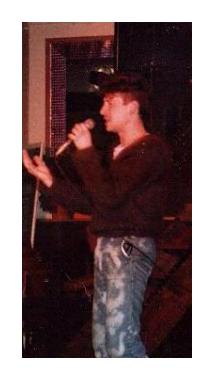 Three Action


The Housemartins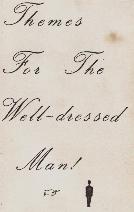 The Germz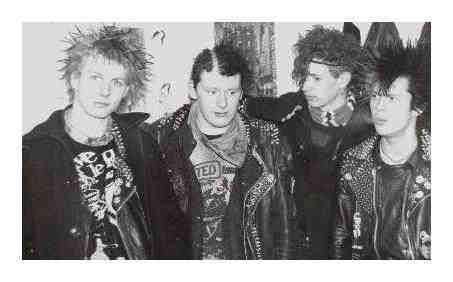 The Red Guitars/Planet Wilson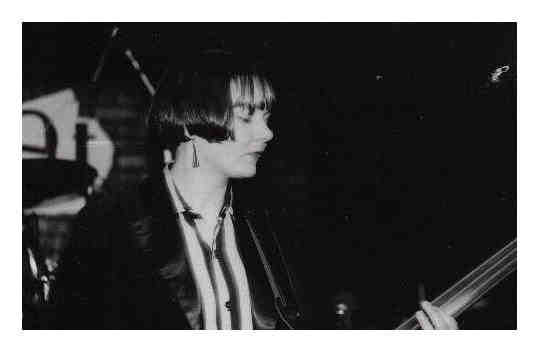 Red Guitars site here
The Penny Candles/Juniper Chute

Vicious Circle
John the Monkey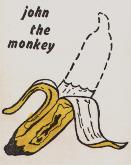 Funny



Von Trapps
F.U.B.B.
Looking For Adam
The Company/Mighty Strike etc
The Brontes
Secret of Life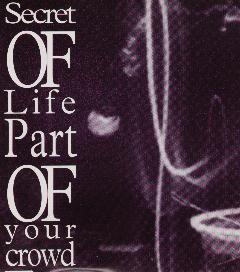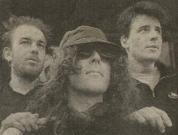 Get By



What Katy Did Next
WKDN site: here.
Guy Gibson/Three Mile Island
Current band: All Mod Cons
Kingmaker
Unofficial Kingmaker site here.
Burn the Index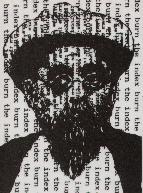 The Girlfriends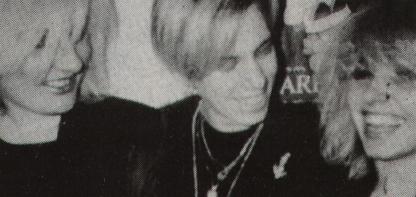 Tough Guys Don't Dance

The Bible Brothers
Teethmarks on the Bathroom Door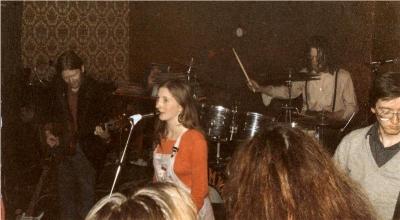 Black September
States of Unrest
States of Unrest website
The Mandelbrot Set
Flood of Lies
Quel Dommage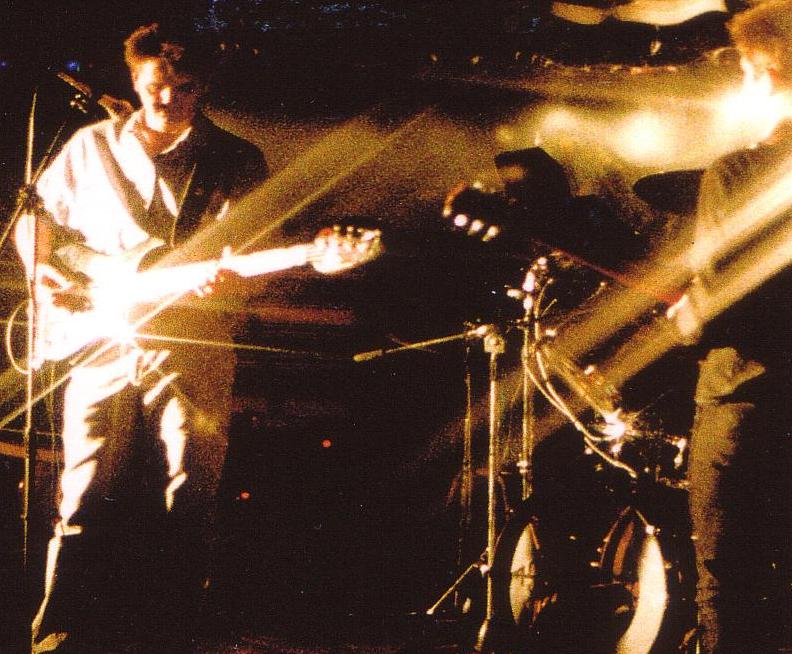 I know that Tommo is very keen to obtain photos, fanzine articles, video footage etc of his band. If you have anything that may be of interest to him please send him an email : andytommo@freeuk.com
Scared to Dance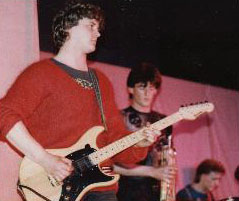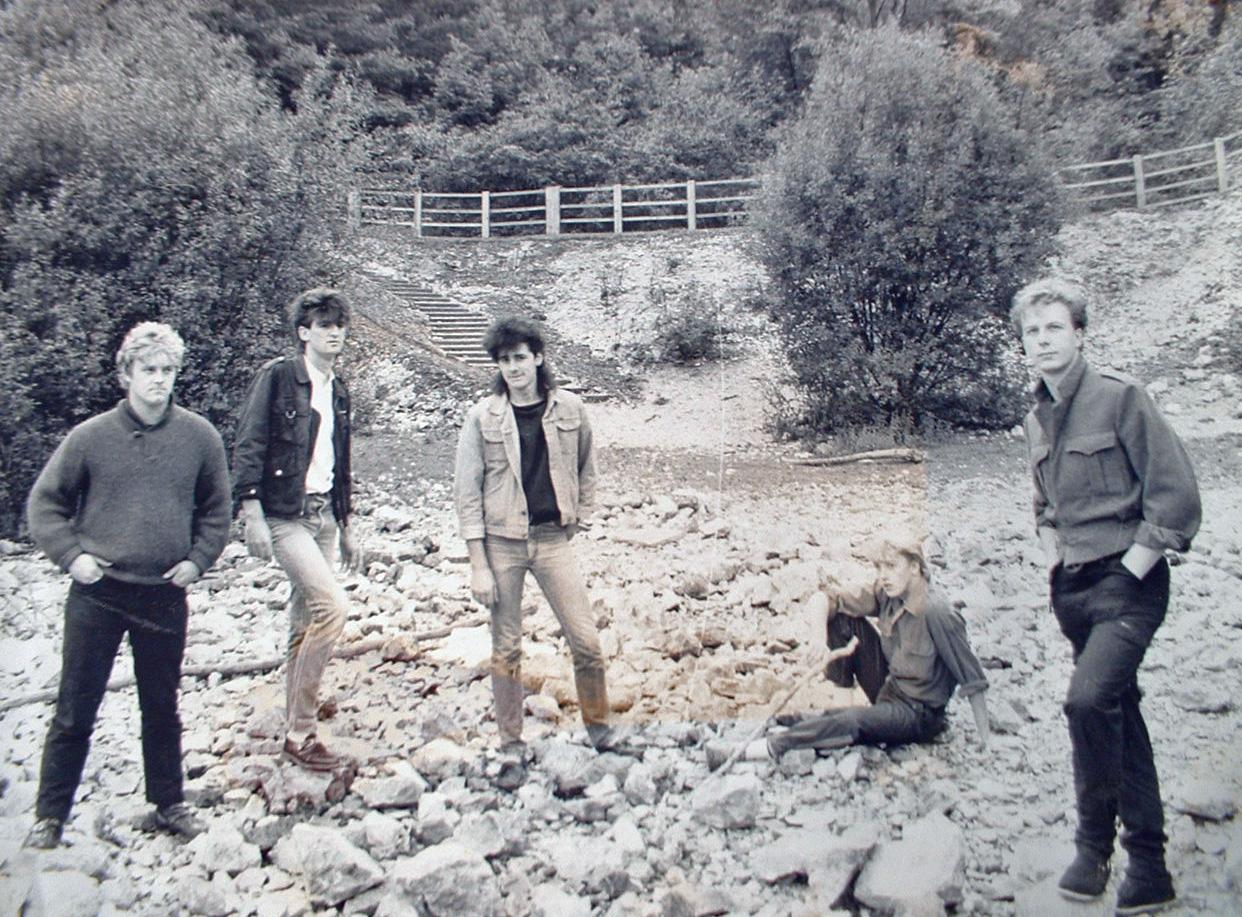 The guitarist, Shanny, still plays in punk group The Grip
Punctured Tough Guy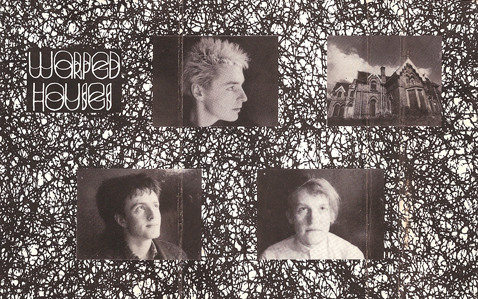 The Adelphi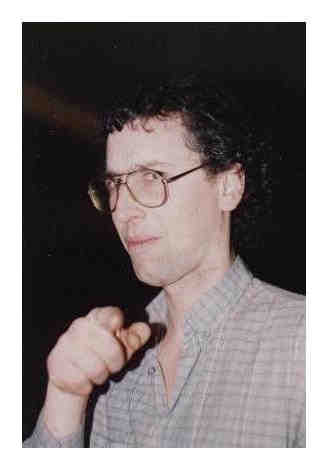 Links